2014 New England Weigh-off Winners
Click images to zoom in.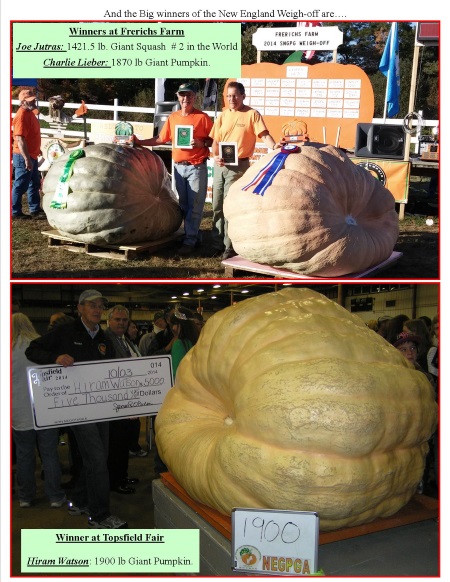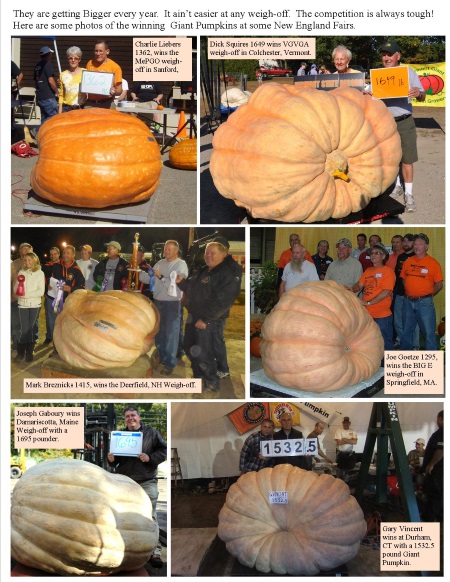 2014 Weigh-off Recap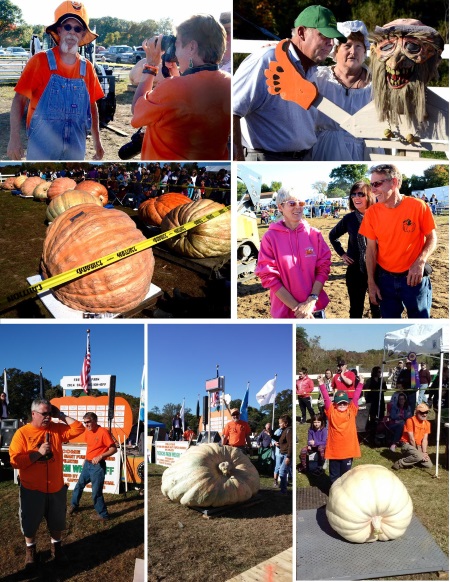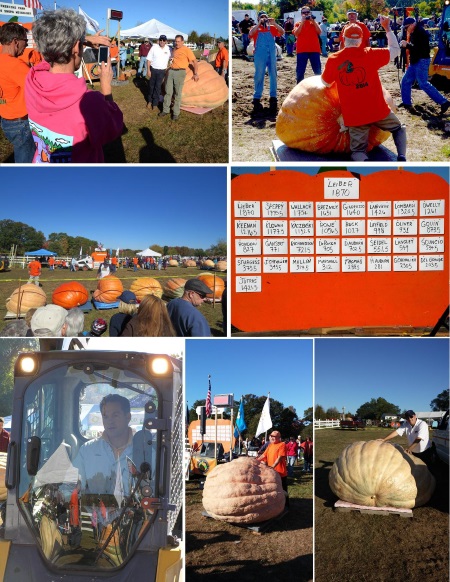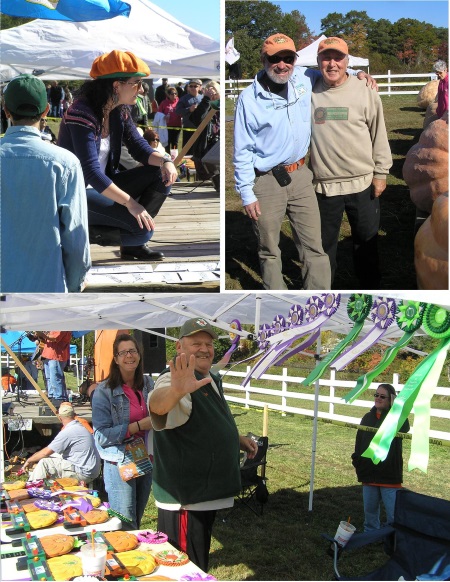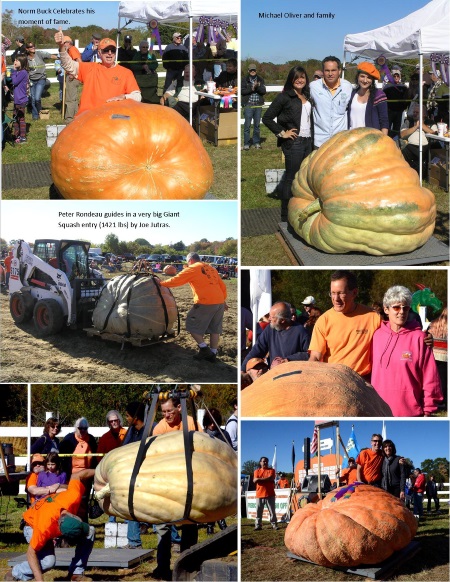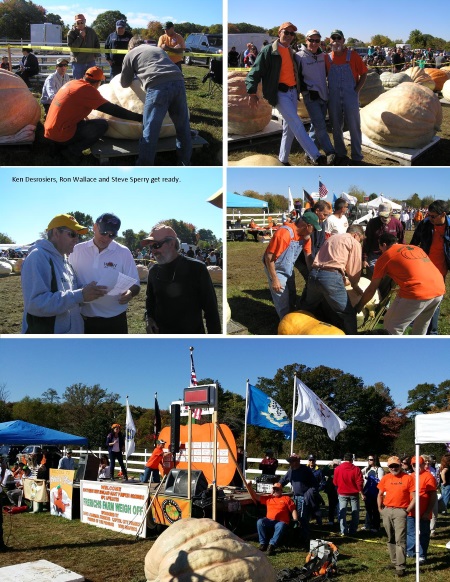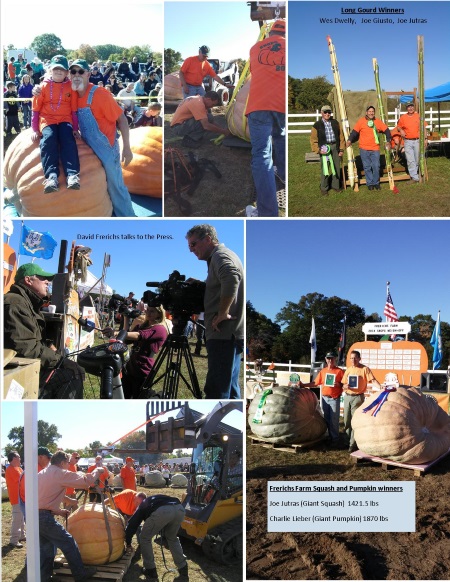 Mission Statement
Our mission is to provide SNGPG members with the most current and interesting giant pumpkin growing techniques and news available.
We will strive to provide our members with this service
throughout the coming season and beyond.